Consultancy in excellence and social responsibility
Social responsibility and excellence are key strategic aspects for a company's success.
We have over 20 years' experience in different international quality models, and more than 10 years working in the European EFQM excellence model, with the highest level of certification (500+).
Our 30-plus years' experience in managing education, health and social services centers means we can offer our expertise to companies interested in orienting their social responsibility and excellence systems towards their end customers, workers and society.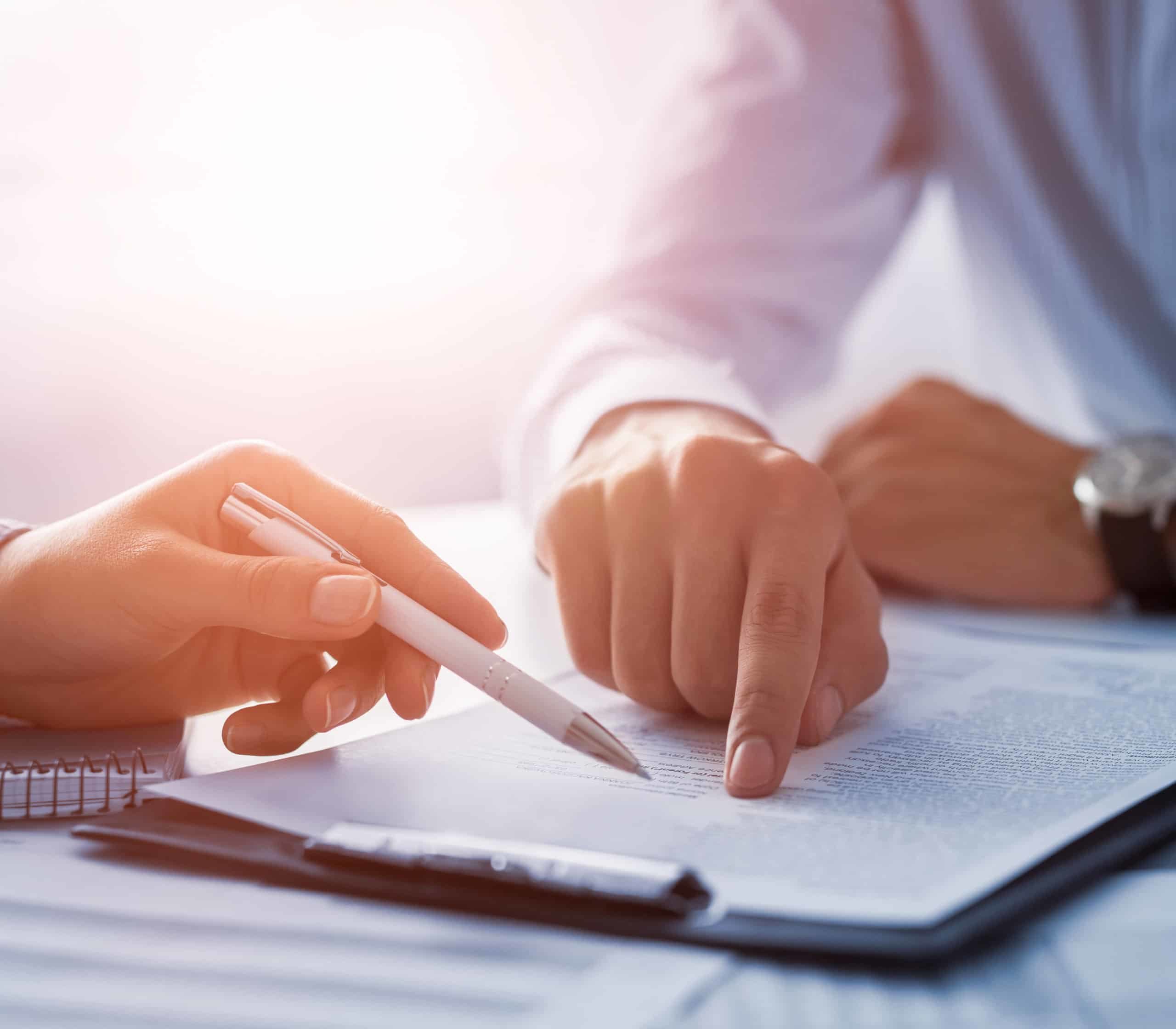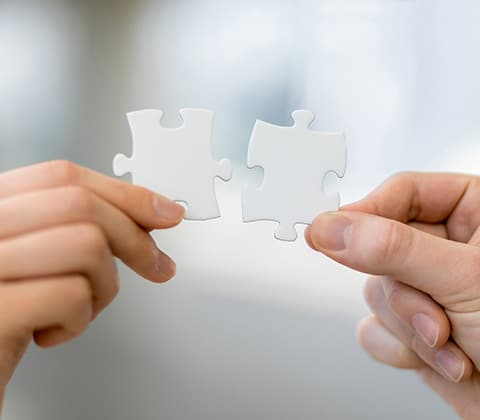 GOALS
To contribute our knowledge and experience to companies that want to develop their social responsibility system, with a practical, applicable design based on the EFQM excellence system.
We have achieved outstanding results and a high level of impact, published on our website "EFQM System for Social Responsibility, Diversity and Leadership".
SERVICES
Advice on drafting or reviewing the strategic framework of the excellence model (Mission, Vision, Values, Strategic Objectives, Process Map and Scorecard).
Advice on leadership system and internal communication.
Advice on designing the most relevant aspects of social responsibility, according to the EFQM model.
Advice on alliances.
Advice on Diversity System.
Advice on designing a balanced scorecard for control and monitoring of results, according to the EFQM model.
Advice on project reorientation, to ensure an impact on the community and on society.