Consultancy service for equality plans
Let's redress the balance. Equality is possible and it is everyone's responsibility.
Our work focuses on promoting the incorporation of equal opportunities into business organizations by preparing equality plans and undertaking actions aimed at fulfilling said plans.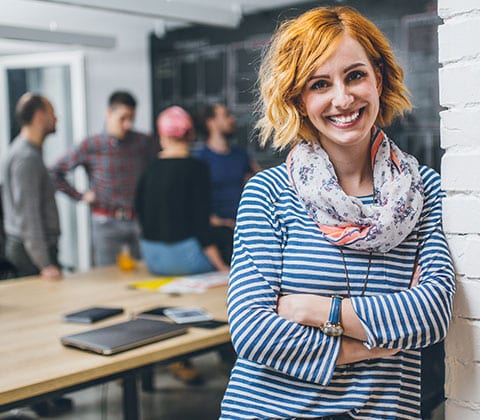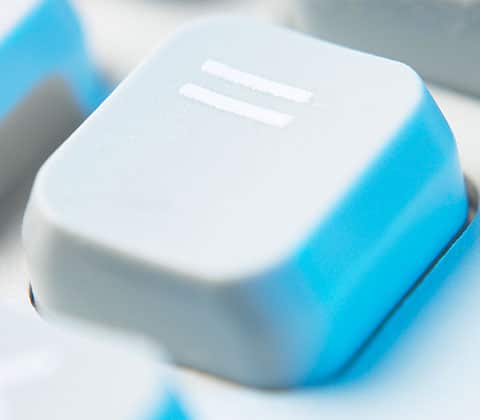 OBJECTIVES
To make equal opportunities part of a company's values and culture.
To create added value for companies that are not under any obligation to have an equality plan.
To facilitate compliance with Organic Law 3/2007 in companies with more than 250 employees.
To provide guidance and advice on preparing the company's equality plan and its implementation.
To improve company efficiency and increase employee satisfaction.
SERVICES
Consultancy and design of equality plans: diagnosis, preparation and implementation.
Monitoring and evaluating equality plans.
Gender equality training: creation of gender equality training and awareness-raising programs.
Training for technical staff and company management, aiming for proficiency in implementing an equality plan from within the company.
Training for staff in charge of monitoring and evaluating the corporate equality plan.
Consultancy and advice on supporting a work-life balance.
Processing equality-related grants and certifications.