Consultancy in designing care home projects
Good design in the construction, management and operation of care homes is key to the success of the project.
We bring over 25 years' experience in managing care homes for companies who are creating residential projects for older people and dependents.
We know the healthcare management model, costs, organization and relevant aspects of the functional design of care homes.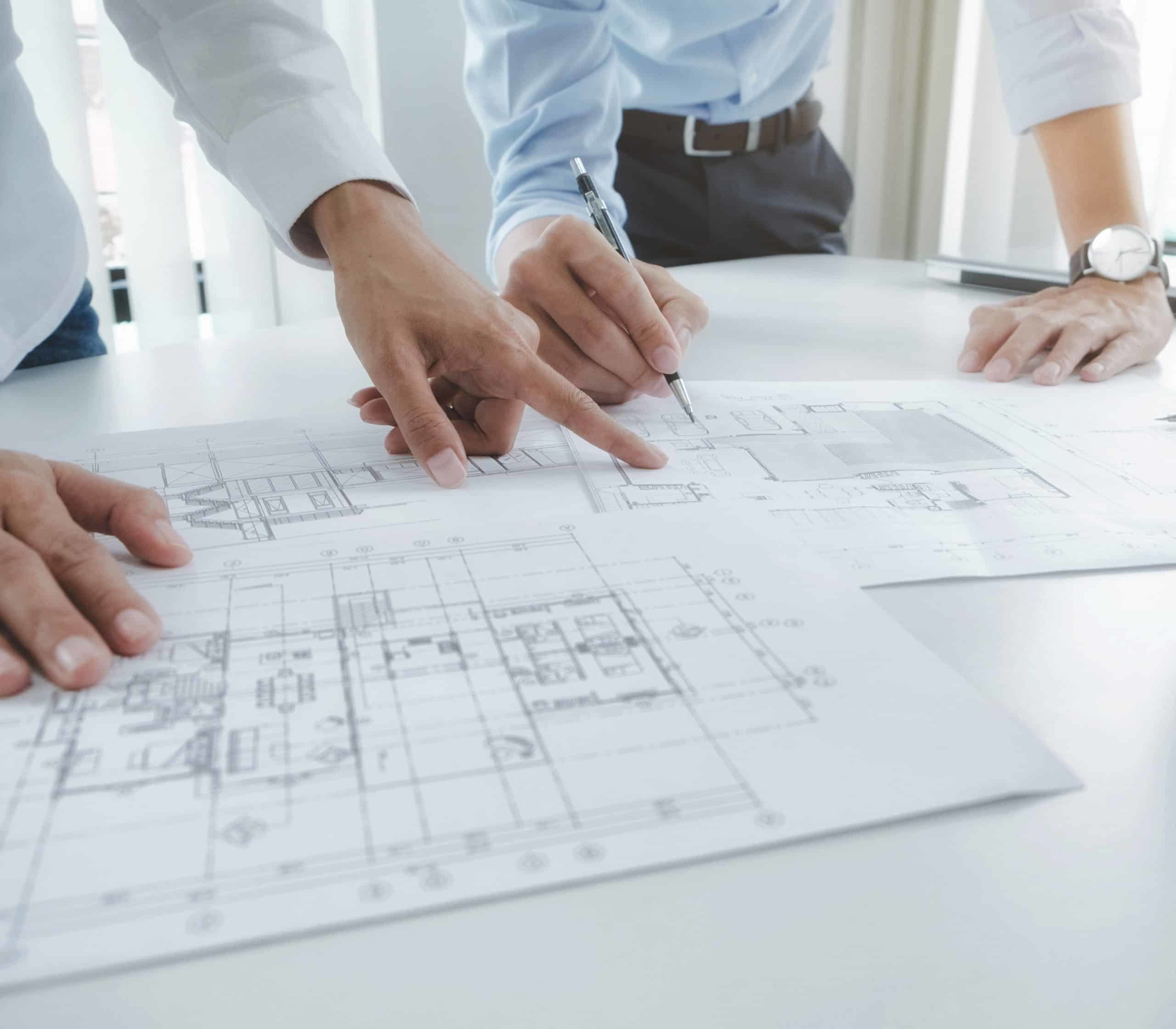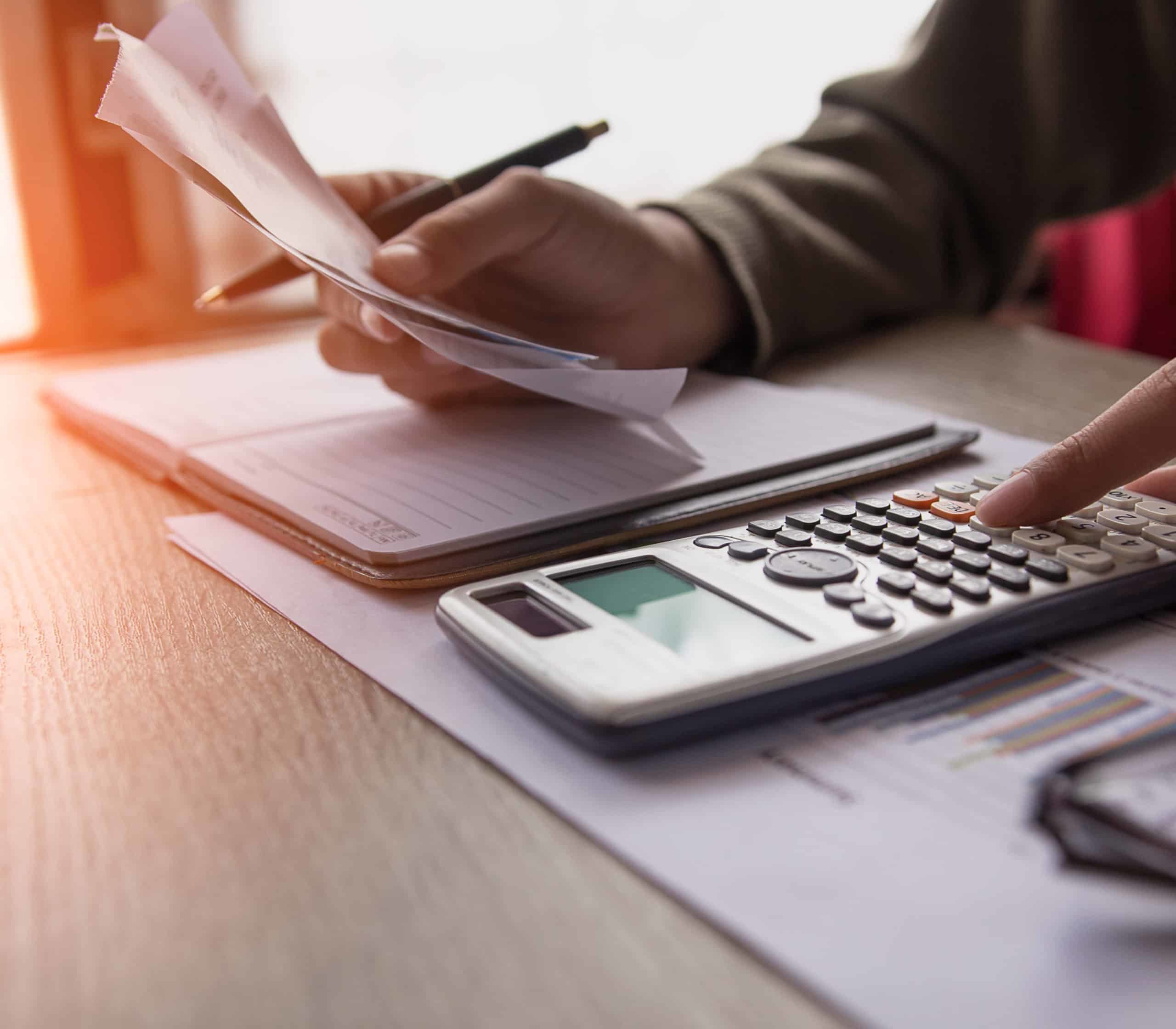 GOALS
To contribute knowledge and experience in investment projects for new care homes for elderly people and dependents.
To help design the project at a functional level, along with the architectural design, and relevant aspects for subsequent operation and management.
SERVICES
Advice on functional aspects of architectural design.
General guidance on the most determining aspects of the project (location, size, investment, user profile, permits and operating costs).
Advice on documents necessary for licenses and permits.
Advice on designing the care management model at the home.
Advice on management costs in operating the service.
Advice on care documents (assessment and intervention).
Advice on quality system (processes, indicators, complaints, etc.).
Advice on organizing and managing the service (schedules, work distribution, people management, quality system, management of targets, etc.).