Labor and emotional welfare service
Achieve labor and emotional welfare
Work/life balance, counseling and guidance services, in addition to the care of employees and their family circle: with the aim of improving their welfare, care and peace of mind to achieve the desired work/life relationship.
We offer a set of services focused on improving the labor and personal welfare of employees, promoting socio-labor stability and thus managing to motivate and engage employees as well as increase production. We facilitate their work/life balance, through caring and supporting people (T-Sigo, T-Asisto, T-Llamo) 24 hours a day, 365 days a year. We provide telephone socio-family counseling and guidance. All of this, through the use of the 'Acércate' APP, so that family members, tutors or members of their inner circle can take care of their relatives easily through its functionalities and with guaranteed privacy.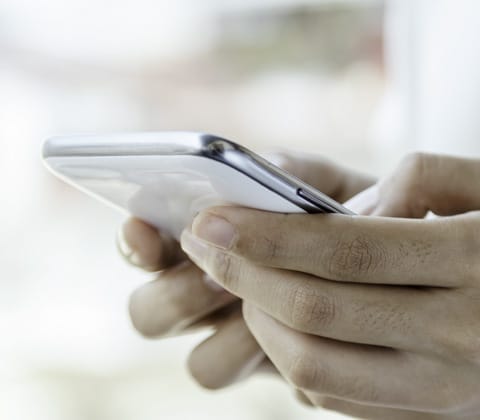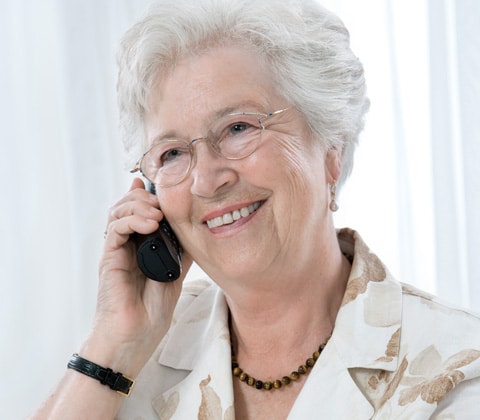 GOALS OF 'ACÉRCATE COMPANY'
Improve the image and visibility of the organization in areas relating to CSR, making it a responsible company.
Provide social benefits that enable employee motivation and engagement.
Contribute to balancing working hours and family life.
Increase labor and emotional welfare to facilitate a work/life balance.
SERVICES INCLUDED IN 'ACÉRCATE COMPANY'
Socio-family counseling and guidance: telephone counseling in psycho-social matters through specialized professionals.
T-Asisto: SOS assistance and geolocation button for emergencies provided by EULEN Sociosanitarios professionals 24 hours a day, 365 days a year.
T-Sigo: Real-time geolocation of family members that enables the establishment of safe departure or arrival areas. Follow-up of the emergency protocol by EULEN Sociosanitarios professionals.
T-Llamo: follow-up telephone calls to provide support and assistance. The service enables people to choose the day and time that best suits them.